Hi Xiaomi lovers! For those of you who like customization ROM, Kernel, or others, you are intended to do UBL (Unlock Bootloader) first before you can install Custom ROM, Custom Recovery, or others. This is a provision on the part of Xiaomi.
Yup, you guys need to do this before flashing anything! So I'll give you all the latest tutorials on how to unlock bootloader on all types of Xiaomi or the devices that using MIUI for their UI, of course, these steps are tested on Redmi 4A and Poco X3 NFC (Surya/Karna) and will work well on your Xiaomi.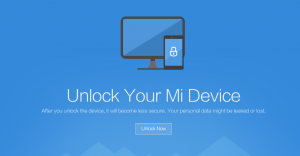 Before going any further, you must first know what ubl does. In short, this is the security system set by Xiaomi, if you unlock this security system, then your warranty card will definitely disappear, but of course, we can lock it back in case something happens. And you need to remember that doing UBL will erase all data on your phone. So don't forget to back up first.
Unlike most of the smartphone, Xiaomi gives us the official tool for Unlocking the Bootloader, so you guys don't need to worries about the security of the software.
TUTORIAL HOW TO UNLOCK BOOTLOADER ON ALL XIAOMI DEVICES
So before it, you need to complete the requirement below before continuing to new steps!
NOTE:Unlock Bootloader will erase all your data, Unlock Bootloader will scorch the warranty card, All occurrences that will happen are borne entirely by yourself.
If you are willing and already understand the consequences and still want to continue, please read the tutorial below.
REQUIREMENTS FOR UNLOCK BOOTLOADER
Mi Account, You need to login to your Mi Account on your phone in the "Settings", And you must verify with your SIM Card number.
PC or Laptop
USB Cable
STEPS UNLOCK BOOTLOADER
Step 1/4
The first step, you need to enable the "Developer Option" in your phone settings. Go to Settings > About Phone > Tap MiUI version 7 times until you see the notification of developer mode has enabled.
Next, go to Settings again > Additional Settings > Developer Option
Enable data connection, make sure you used the same SIM Card you've linked to your Mi account.
In the Developer Option, find the "Mi Unlock Status" and hit the "Add account and devices", Make sure you've logged in to your Mi Account.
Back to Developer Option again and ENABLE the "OEM Unlock" and "USB Debugging"
Step 2/4
Now you need to install "Mi Unlock Tool" on your PC/laptop. Also "ADB Driver" if your phone is not detected on your PC.
Now Extract a whole Mi Unlock file that you've download before.
Right-click on miflash_unlock.exe and Run it as Administrator.
Hit Agree on the software!
Now you need to log in with the same Mi Account you've logged in to your phone.
Step 3/4
OK let's back to the phone. Now you need to enter the "Fastboot mode", Turn off your phone > Press and hold the Power button + Volume down at the same time until "Mi robot" appears!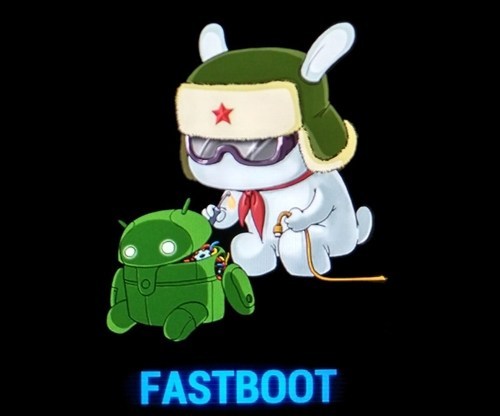 Connect your phone with your PC using a USB cable.
If you reached this step. You should see your "Phone Connected" in Mi Unlock Tool on your PC. If not, you need to install the driver for your devices using the "ADB Driver Tool"
Now, hit "UNLOCK" and Agree on all of the alert notifications.
Normally, you can't unlock it instantly! The tool will give you an error and you should wait until the time specified by the tool. Most people should wait for 1 week before unlocking it again. But it doesn't have to be one week, some are only 3 days, some are even 1 month, it depends on your luck. HAHA, Gacha is everywhere in your life guys!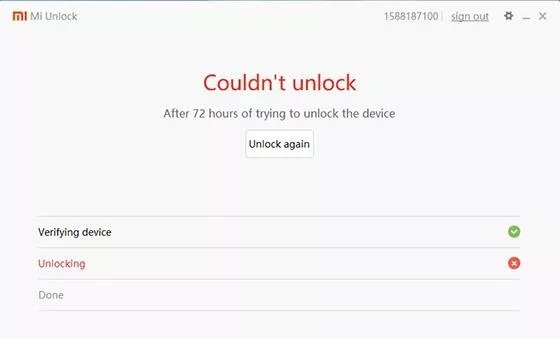 You can plug off your phone from the PC and reboot by holding the power button till the "mi" logo appear.
NOTE: Don't update the system, don't re-add your account on the developer option, don't log out of your mi account on the phone.
Step 4/4
If you've to wait until the specified time, Just enter the fast boot again.
Connect your phone to your PC.
Run as Administrator the Mi Unlock Tool.
Login again to your Mi Account in Mi Unlock Tool.
Just hit "UNLOCK" and taraaaa! You'll see "Unlocked Successfully" and your phone will reboot automatically with the "small opened padlock" logo above the "mi" logo. You can disconnect your phone with your PC now.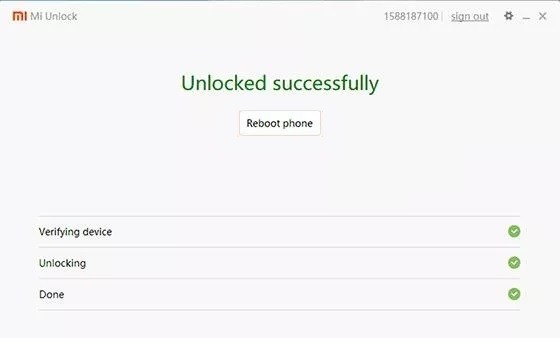 CONGRATULATION! You've successfully unlocked the bootloader on your Xiaomi. Now you can install a custom recovery, custom ROM, kernel, Magisk for rooting, change bootanimation, or others.
The first boot after UBL takes more time than usual because it cleans all of your data and reinstalls the phone, and after successfully booting, They will ask for your Mi account, and you must log in with the same Mi account.
So, that's the easy tutorial for unlocking the bootloader on all MIUI devices, If you face with an error, just ask your question in the comment section, I'll help you as fast as possible.
Neko