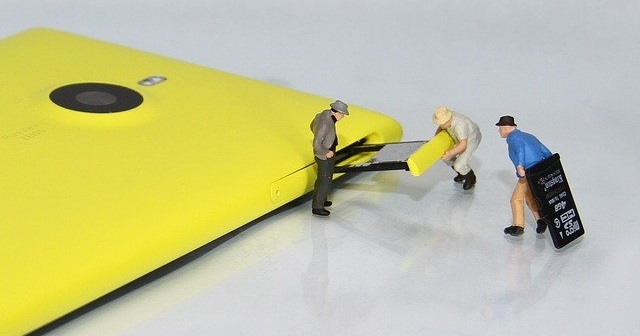 Easily moving an game's OBB or Data from Internal storage to SDcard. It's possible on Android Pie or Q? Yup, you can do it but you have to root your devices using Magisk and install some modules.
Actually could have done without root but I do not recommend this. The trick is when you insert a new Scard, choose "Use as Internal Storage ", and of course not all smartphones have this feature.
But in this post, I'll show how to move an OBB DATA to External SDcard on Android 9/10 using Magisk and EdXposed.
How to Move Obb Data to SD Card on Android 9/10 (Pie & Q)
To move an OBB and data to SD card, You've to root your Android with Magisk and install Xposed Module. Yeah, on Android 9 and 10, we need Magisk to install EdXposed/Riru Core instead Xposed framework/installer.
Install EdXposed
Open Magisk Manager and search for this module
Riru (Riru – Core)



Install all of the modules above with Magisk, You can hit download button after search it and click "install"
Reboot
Now you'll see "EdXposed Manager" in the app drawer.

Install XInternalSD
Download "XInternalSD"
Install it
Launch "EdXposed Manager"
On the "Module" section, Enable it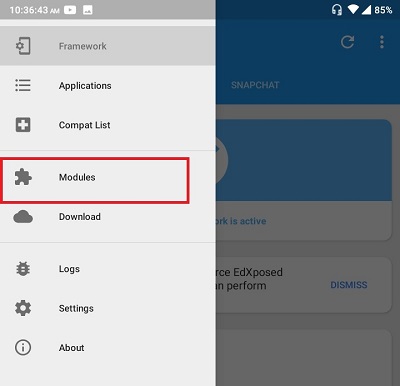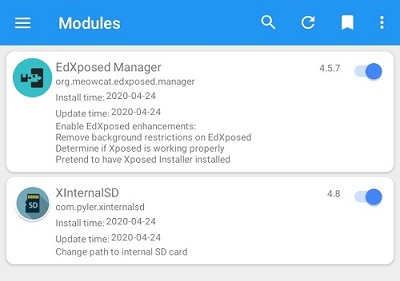 Congrats, now you can move the OBB or Data of any game file from Internal to SDcard! Use any "File Manager" to move it.
Open the XInternalSD and check "Enable for all apps" or you can Enable for the game you preferred.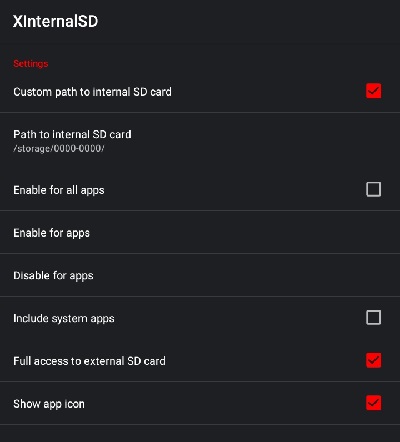 That's simple, isn't it? 😀
If you face with bootloop, then just flash "Magisk Uninstaller" using TWRP. See ya next days, Neko.