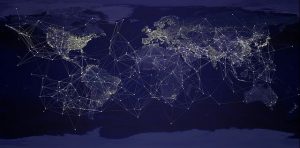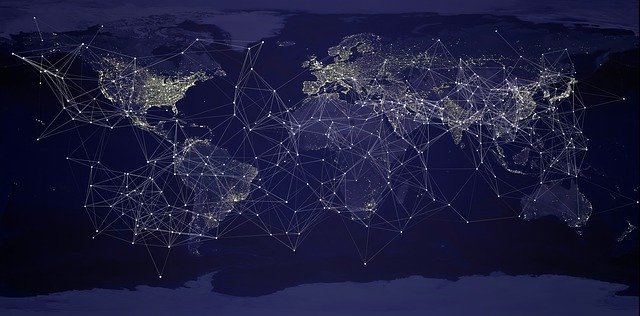 DNS or Domain Name System is a computer server that can change the IP address into a domain address. Using the DNS service will make it easier to access the site without having to write the IP address.
However, not all DNS has good stability and security. Even some ISP (Internet Service Provider) or default DNS exist that use it to block the accesses to a specific site. Another DNS server is required. Read best DNS for PUBG Mobile India after ban.
Using a DNS server can improve Internet speed and stability. In addition, there are several DNS servers that provide a more secure browsing feature. There is also a feature of anti-advertising and access blocked websites.
Actually, you can configure DNS settings manually or use multiple DNS applications but in Android 9 and Q there is a Private DNS feature.
Best DNS Servers
Cloudflare DNS (recommended)
1dot1dot1dot1.cloudflare-dns.com
Adguard DNS (With AdBlocker)
dns.adguard.com
Uncensored DNS ( ͡° ͜ʖ ͡°)
anycast.censurfridns.dk
unicast.censurfridns.dk
Google DNS
dns.google
Quad9 DNS
dns.quad9.net
How to Change DNS Server on Android?
Are you running on Android 9 (Pie) or Android 10 (Q)? then you can change it in connection setting, You don't need any 3rd application cuz both Android has this feature.
Open "Settings"
Go to "Network & Internet" settings
Look at the bottom, Hit on "Private DNS"
Change from "Automatic" to "Custom"
Fill it with one of DNS above
Save
If you running on Android 9 below, then you should install the 3rd app, there are a lot of DNS changer app on Play Store. Just search a query "DNS Changer", choose and install it. Then fill with the server above.
How to Change DNS Server on iOS?
G to Settings
Tap Wi-Fi then select the WiFi network you want to connect to
Tap Configure DNS
Then tap Manual if there are already prior settings,
Tap the (-) then Delete it. Tap the (+) and add Server
See ya next time. Neko