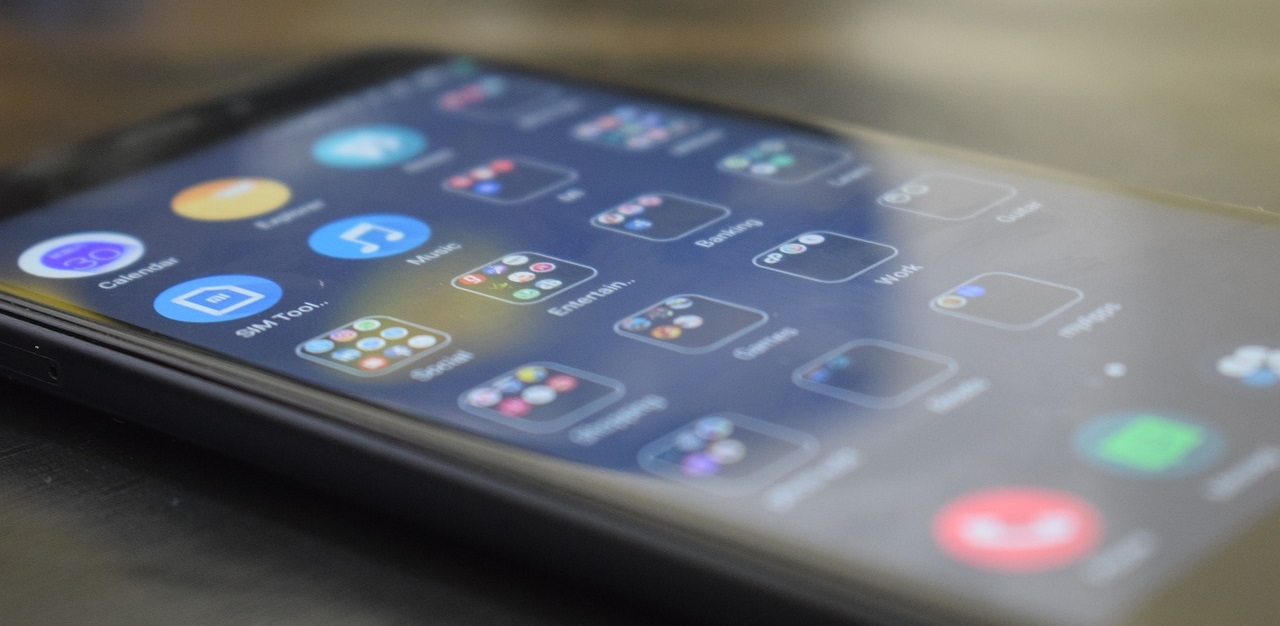 Bought a new Xiaomi phone? Now, you want to discover that what are the best apps that you should have on your new Xiaomi phone. So, the 5 best Xiaomi apps are listed below. This collection of Xiaomi smartphone applications might be able to give consumers a better experience.
In recent years, Xiaomi has developed into a reputable brand. Xiaomi smartphones have very advanced features and are priced affordably for people on a limited budget. Even though Xiaomi Mobile phones have a large number of applications, the user may need to install other applications to fulfill their needs.
The capacity of Mobile Phones to run useful applications is one of their strengths. Although, Xiaomi produces the best smartphones, only if you can take benefit from its hardware and software.
This guide will help you to know the five best apps you must have on your Xiaomi Mobile. These are top Xiaomi apps that you should always try so that your phone works faster and better.
Best Apps for Xiaomi Mobile
Here are the five best applications that you must have on your Xiaomi Mobile
Nova Launcher
It is one of the best applications that people have referred to since it has been launched. It includes a variety of tools and options for customizing any Android smartphone. Because people dislike MIUI Launcher, Nova Launcher has been known as the Xiaomi phone administration program. By using this app, Xiaomi user can convert their phone to Galaxy, Pixel, or even Xiaomi, whatever they like.
This application provides a variety of choices, specifications, themes, and customization options. In reality, using a launcher looks like a smart alternative if you want to customize your Xiaomi phone, and this app is among the best launchers you can get for your Xiaomi phone.
Snap Speed
Xiaomi phone cameras are frequently among the best in the smartphone market. Therefore, it is likely that you will use your Xiaomi phone to capture a lot of photos. However, images usually need to be significantly edited before putting them on social media. For this purpose, Snap Speed is one of the top Xiaomi phone-editing programs. By using this app, your photographs can be edited by this robust program with many possibilities.
Snap Speed has the best features, including, a curve and healing tool, exposure control, and others. With the help of this app, you may modify your images and post them instantly on social media.
Microsoft Office
Phones are effective little gadgets with many more uses than just making calls and accessing social media. Xiaomi phones are robust electronics that are available at practically any price point. These Xiaomi phones have a powerful CPU and sufficient RAM; it is advantageous to have Microsoft Word software as well as other variety of office applications in your Xiaomi Mobile. This Microsoft Office Application includes a variety of different apps like; Excel, PowerPoint, Outlook, and many more.
You may quickly create a new document on your Xiaomi phone or modify an existing one using this software. There are other collections of Office applications, but Microsoft consistently produces the top applications.
Solid File Explorer
Xiaomi smartphones have an internal file management app but it is not so effective. The Solid File Explorer is one of the best and most popular smartphone applications and a staple among Xiaomi apps if you're seeking a replacement for this one. You can simply arrange your files with its simple and clean user interface. Features like file access and file extraction for compressed files. To increase privacy, files can also be hidden and accessed. For Xiaomi Mobile, this software can be regarded as one of the best essentials.
Xiaomi Mi PC Suite
It is one of the best applications through which you can control your phone and its data on the desktop. This application is created by Xiaomi and can easily be downloaded from the company's main website. You have to search your smartphone, storage media, and other devices in addition to the backup and recovery data option. You can also transfer the necessary files from your mobile phone to your PC. Put a backup file from your phone back in place. Check out calls, messages, images, and other things on your computer.
Final Thoughts
A smartphone's experience is largely determined by its apps. Useless apps lead to disappointing experiences and are frustrating. However, the best apps can bring a smile to your face and you are receiving the best experience by knowing that these Xiaomi apps will function properly every time.
Some of the best Xiaomi Mobile applications are generally introduced in this guide. Above mentioned apps are necessary for today's mobile users. Whether you have Xiaomi Redmi note 11 or A1+ install these apps to fulfill your basic needs. You may perform a variety of operations using all these apps, including file transfers, photograph editing, etc.