Hello, do you know how to migrate your old account on PUBG Global to the new brand Battlegrounds Mobile India (PUBG Mobile India)? The India version of PUBG Mobile finally reaches the OBT version on Android.
OBT is (Open Beta Tes) it means that the game has been officially released and can be played by everyone. In this test, we know you can transfer your account on the Global server to the new PUBG mobile India, or also we are known as Battlegrounds Mobile India.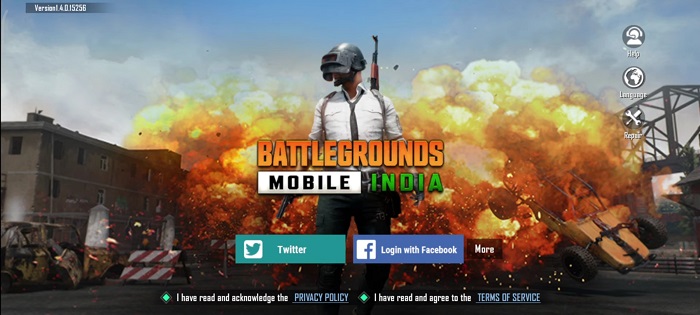 You can check the details about the release date of PUBG mobile India however there are maybe changes with the release date depending on Krafton. inc as the publisher and developer of PUBG Mobile India.
Well, you don't need to worries about your beloved skin you've burned your money for Global ID, You can transfer the whole data of your account to Battlegrounds Mobile India, this will be including skin, emote, etc, except for your clan and your popularity. But it's OK I think!
now let's take a look at the tutorial to migrate your old Global ID to the new India server of PUBG mobile.
How to Link PUBGM Global Account to Battlegrounds Mobile India?
This tutorial can be used for the OBT version or when the released version launched.
Login to Battlegrounds Mobile India with Twitter or Facebook (Whatever you want)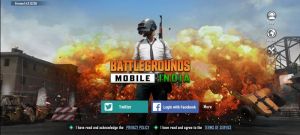 The system will ask you to create the new character and character name, just use the random queries (this will be a temporary account)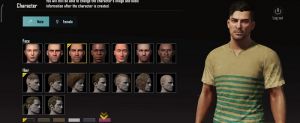 After that, you'll be asking for "Account Transfer Data", please click "Yes, Please Continued"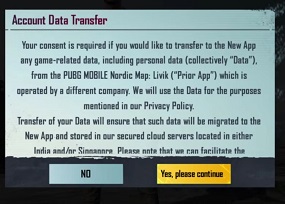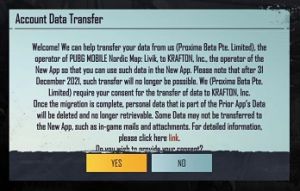 Now you need o log in with the same account as you've bonded on the Global server (For now, it only supports FB and Twitter, so make sure you bind your Global ID with these networks.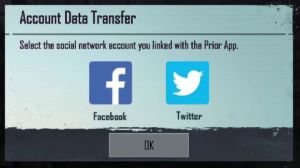 Then log in with your credential.
Hit YES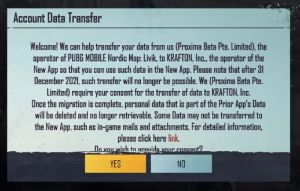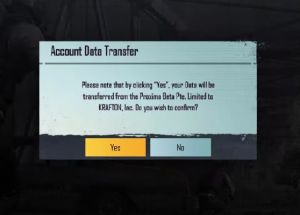 Your account will be logged out automatically
And you'll receive a notification that tells you the data has successfully transferred.

Just Login again with your old ID and Booom, Your beloved account is transferred to the new brand Battlegrounds mobile India.
Everythings is tranfered except for your popularity and Clan!
So, how about PUBG Mobiel Korea? I don't have enough information to share, but it looks like they have delayed the process, as they mentioned on Twitter, all of the overseas accounts will not be able to log in anymore after 30 Jun 2021, Let's hope they give the account transfer feature 🙂
Well, I hope you will successfully migrate your account, If you still face the problem, Just put the comment below. I'll help you as soon as I can!
See you in the battlegrounds, Neko