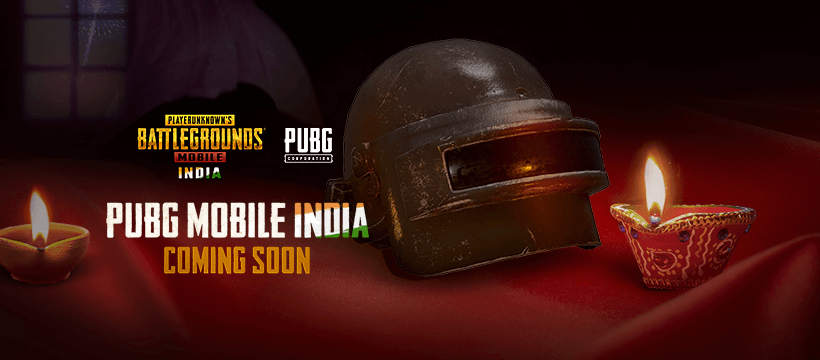 Hello survivors from India, I've got good news for you who love PUBG so much. As we know recently India has been banned China's developer (of course, including "Tencent" who published the PUBG Mobile), so now you all can't play PUBG Mobile due to country restriction. So, PUBG Corporation has taken a new step for Indian players and making a new version of PUBG Mobile called "PUBG Mobile India".
So, the problem now is your old account. Yep, I think you don't need to worry about losing your Global account, PUBG Corporation also migrates your old account to the new server as they announced.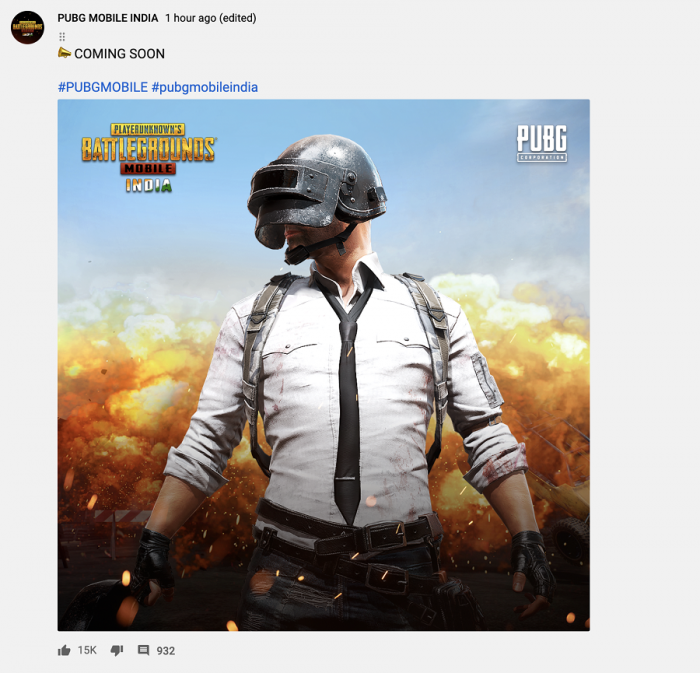 As they post on the PUBG MObile India fan page on Facebook, we can see the new promotional video. indeed we still do not know when exactly they will release it, but this is good news for the players in India because PUBG Corporation seems to be really concerned with the ongoing problems and does not want to lose some of its players.
Pre-register Now on TapTap (I'm not sponsored by the way)
Regarding the event section, I do not know for sure will follow such a global or Indian version has its own event like PUBG Mobile KR, JP, TW, or VN. But surely you can still play with players who play on several servers as I mentioned above except like "Clan". Yup, at PUBG Mobile KRJP, you can't join a clan made by a global player or the global player can't be joined the clan tat made by KRJP server players. What about the Indian version? I don't really know, let's just wait for the next news.
How about the Room? Yup, you can play across the server 🙂
For more news, you can directly follow PUBG Mobile India via Facebook. See you at the battleground!
Winner winner chicken dinner
Follow the PUBG Official for more info:
https://www.youtube.com/c/PUBGMOBILEIndia/featured
https://www.facebook.com/PUBGMOBILEOFFICIALIN
If you still faced a lag with this new server, Just use the Active.sav tool XD here's a link: EZ Tool for PUBG Mobile or download an Active.sav file instead.
Neko