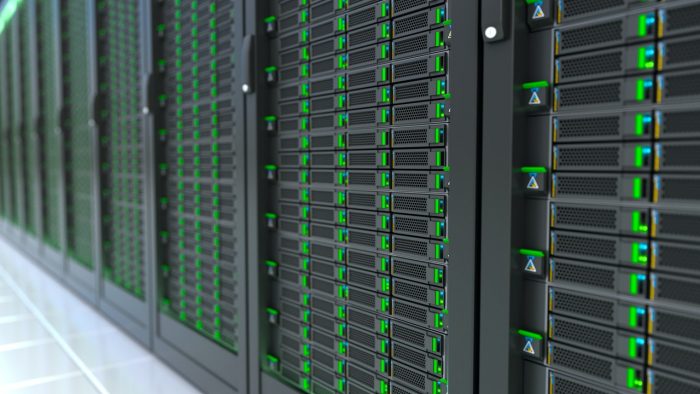 Hello there! Are you looking for hosting for your website at a cheap price? If yes, then you're in the right article. SharkHosting is one of the hostings at a very cheap price, starting from £ 5.00/Year with a very complete feature including unlimited disk space.
SharkHosting is part of NET87 Ltd which is based in London, UK and has been offering professional & reliable web hosting since 2015, an exceptionally low-cost UK web hosting company.

They have years of leading experience with global businesses of all sizes and have built up an affluence of web hosting expertise that puts way above other low cost web hosting companies.
SharkHosting is a company that you can rely on for all of your web hosting needs. With 24 hour live chat & fast ticket support, and a money back guarantees, there is no reason not to sign up today!
SharkHosting Review
A bit of my story about using unlimited hosting at SharkHosting, first I get a recommendation to use SharkHosting from one of my friends. Maybe you guys do not believe with unlimited disks with SSD provided them, but it turns outright.
Unlimited Disk Space & Bandwidth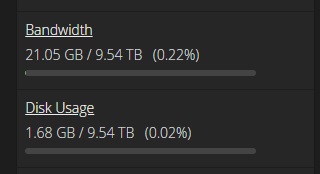 A logical question you might ask, where do you get your unlimited hard drives from? How unlimited space hosting can be possible? The answer is… SharkHosting uses 3TB hard drives in RAID arrays, and this is a massive amount of space for web hosting users.
They can provide unlimited space as not all clients require huge amounts of space on the server. For example, there might be 10 clients who need 1GB of space and then 1 client who needs 200GB. Then the unlimited gimmick will be possible!
Great Support
SharkHosting had great support for love all of your service's problems. They reply to a ticket pretty fast, At SharkHosting you'll find the most reliable professional support staff who are available 24 hours a day, 7 days a week holiday or not.
With Rapid Fast ticket support you are never left hanging. The latest problem I face is with the Ioncube loader and they solved it very quickly.
Cpanel Control Panel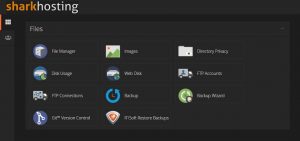 SharkHosting uses the cPanel as a control panel on every web server. Access your web hosting account from your mobile, tablet or computer with cPanel. With cPanel you can edit your website and check your email on the move. You can also manage your account via optimized Client Area.
Of course with softaculus auto installer, so you can install a lot of apps easily. Example of installing WordPress with one click! Oh yeah, they also provide PHP 5.4 – 7.3, but no features for multiple PHP version, hopefully, they add these features sometimes 🙂
Cheapest Price Hosting Ever
The most special of SharkHosting is the price is very cheap and different from another hosting. The price itself starts from 5 euros/year for Unlimited 1.
Here is the full price of SharkHosting.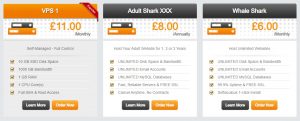 For those of you who have set the option to use Sharkhosting, you can visit the site directly to sharkhosting and choose the package as needed. Do not forget to obey all policies.