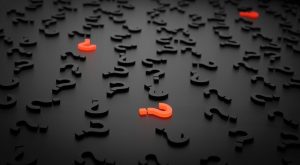 Nickname is an identifier for the character we play, at PUBG Mobile, there are many of us found unique name names but some of them have a symbol. Maybe some of you might want to use it too. In fact, you don't need to be confused about the way. a lot of keyboard applications that already provide symbols or unique letters. So it actually directly paste it to the PUBGM.
But if you want to use a more cool symbol to nickname PUBG Mobile, you can try some ways below.
Create a Nickname with Symbol using UnicodePad
The first way is to find the symbol that you want to use for a nickname on PUBG Mobile, you can use "Unicodepad". Just find it on Play Store. This app has a lot of cool symbols that you can use for free. But don't forget the PUBG Mobile system Can't read all of the unique symbols to be a nickname. You must test it one by one!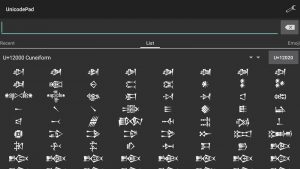 It's simple to use, Just select the symbol and copy it, then combine with some of the text or whatever.
Making Cool PUBGM Nickname Online
If you don't want to install any apps, you can use some sites to search for the unique symbol for your nickname. Just type on google "Cool symbol" and you'll find a lot of sites providing the symbol that you can be used for your nickname on PUBG Mobile. Here are some sites…
Coolsymbol.com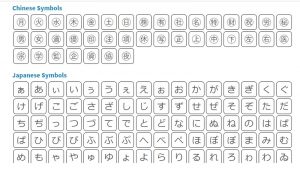 fsymbols.com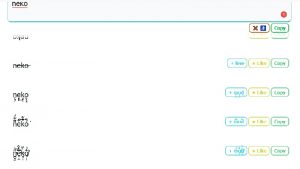 lingojam.com

Copy and login to PUBG Mobile, then you can change your nickname (must have a card for changing the name) and test the symbols one by one.
Indeed, not all symbols can be read by the PUBG system, but some solicitation is working and I've tried it, this tutorial can be used for all kinds of PUBG Mobile.
Have a problem? Type in the comment below
WWCD, Neko