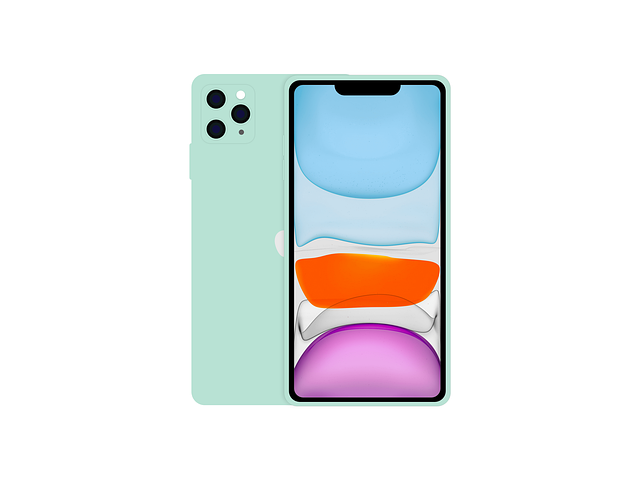 Yo hiii! In my previous post, I've explained how to take a screenshot on iPhone X, iPhone XS, or even iPhone XR, you will be familiar with the process. Because the iPhone 11 series also doesn't have a home button. Apple uses a different combination of hardware buttons on the device to take screenshots.
Let's look at the guide for iPhone 11 users, All you need to do is follow the tutorial below 🙂
Tutorial How to Take a Screenshot on iPhone 11 Series
Taking Screenshot Using Button
Just press the "SIDE" button + "VOLUME UP" button at the same time, Let go off the button then the Screenshot will be taken immediately. Side Button is known as the Sleep/Wake/Power button.
Taking Screenshot With 1 Hand
If you need to take a screenshot with one hand on iPhone 11, You need to follow this guide!
You need to enable the Assistive Touch at the setting. Go to Settings / General / Accessibility / Assistive Touch. Enable that.
HIt the "Customise top level menu" below the "Assistive Button"
Then tap the Custom icon and select the "Screenshot" from the list. You can change any of the default icons to replace it with the Screenshot button, or any other option from the list.
Done, just press the button!
Edit Screenshot
After successfully taking the screenshot, You'll hear the familiar of the camera shutter sound and the screenshot preview will be shown. If you want to edit the screenshot, just tap on it. You can crop or rotate the screenshot from here. To mute the screenshot sound, change your iPhone to mute mode.
Share Screenshot
Wanna share your screenshot on iPhone 11, 11 pro, and 11 pro max? Tap and hold on the preview to the Share sheet and send the screenshot to an app of your choice. The screenshot will be automatically saved in the Screenshot folder in the Photos app.
All of the screenshot will be saved at the gallery (Photos), You can open the Photos app then look for Screenshot album/folder. Well, that's the guide for taking a screenshot using the button and one hand on iPhone 11 series. Wanna ask something? Just drop your comment below.
See ya next time, Neko.