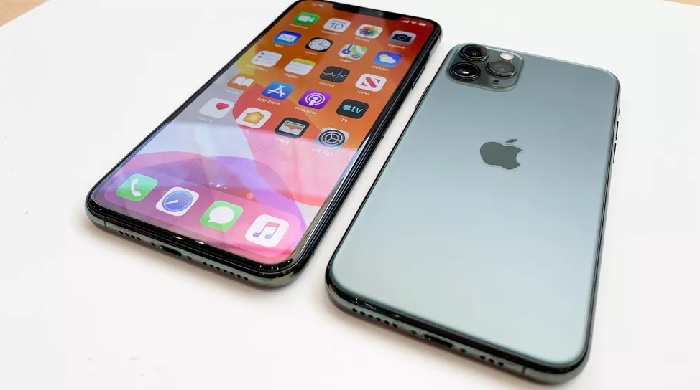 The Smaller status bar space on the iPhone 11 series, there is less space to display device information compared to previous iPhones that have a status bar running across the entire width of the screen. This is actually also the same for the iPhone X series which has the same status bar as the iPhone 11.
Although until now there has been no way to permanently display your battery percentage on the homepage or on the iPhone 11 lock screen, you can still see it in several ways even if it's not permanent.
Maybe if you can jailbreak on iOS 13 then you can add battery percentage to your iPhone 11 status bar.
Guide How to Show Battery Percentage on iPhone 11
Well, you can still use the method below if you want to know the current percentage of your iPhone 11 battery, Or there is an app available for showing the battery? IDK LOL
Using Control Center
The first way to show battery percentage on iPhone 11 series is by swipe down from the right of the top bar, Then the battery percentage will be shown.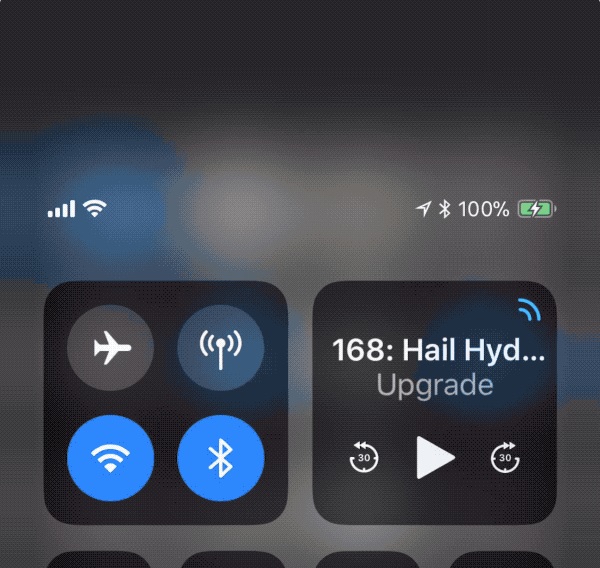 Now you can see the hidden battery percentage along with other hidden Status bar icons for Bluetooth with Location Services. To close the control center, just swipe up from the bottom.
Ask SIRI
You need to enable it from Settings, then just say Hey Siri! tell me the current charge on my iPhone. it will tell you the current percentage of your battery.
Using Charging Method
The last way to show battery percentage is by plug-in the iPhone into the charger and the percentage of the battery will be available at the lock screen.
Well Here's a summary of what you can do to show the battery percentage on the iPhone 11
Swipe down from the right top bar then the battery percentage will be shown
You can ask SIRI, need to be enabled from Settings
Plug in to charge, then you can see from the lock screen
That is some way to show the battery percentage on your iPhone 11, iPhone 11 Pro, iPhone 11 Pro Max.
See you next days! Neko