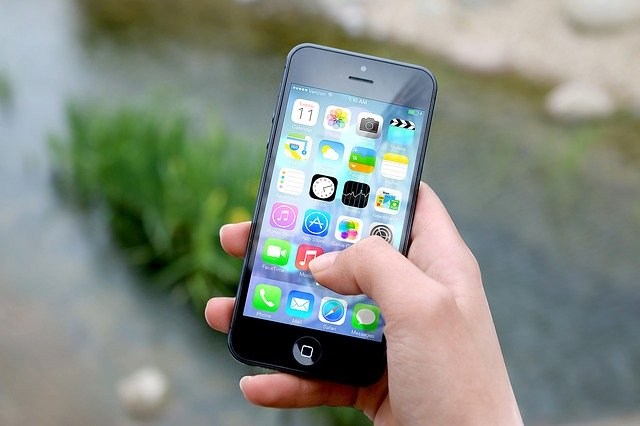 Hi! iOS is one of the best Operating System! yup… Today I'll give you a tutorial on how to get iOS 13 or update into iOS 13. In the previous tutorial, we discussed about how to take screenshots on the iPhone X series.
But before it, Please read the new & features update and the following iPhone that will be able to run the iOS 13, in the feature, maybe Apple will add the older one LOL…
Some New Features on iOS 13
You'll get some awesome features of iOS 13, this's the following lists:
Quick Path
The iOS 13 operating system(OS) also has a Quick Path feature. Where this feature allows users to type by a swipe on the keyboard. However, the Quick Path feature is actually not a new discovery. Because the smartphone with the Android system has been able to enjoy the Quick Path feature for a long time ago :).
Dark Mode
One of the superior features of iOS 13 is the Dark Mode or dark screen display. Because the display of Dark Mode will load eyes more comfortably when staring at the screen, to save more battery, for phones with OLED screens.
Apple Maps Update
Apple Maps on iOS 13 has also been made a total overhaul, where the appearance of the data and maps are more comprehensive.
Privacy Feature / Face ID
In this feature, it will allow users to log in using Face ID, and create new accounts without giving out their personal data.
Editing Tools
Apple also presents a new editing tool for editing photos and videos. Where this editing tool uses parameters such as high light, shadow contrast, saturation, white balance, sharpness, and many more.
Types of iPhones that support for iOS 13
The following below is the list of iPhone that will get the latest iOS 13
iPhone 11
iPhone 11 Pro
iPhone 11 Pro Max
iPhone X
iPhone XR
iPhone XS
iPhone XS Max
iPhone 8
iPhone 8 Plus
iPhone 7
iPhone 7 Plus
iPhone 6S
iPhone 6S Plus
iPhone SE
iPod Touch 7th-gen
How to Update & Get iOS 13
First, please read the list of iPhone above. If your iPhone is in the list, it means you will get an update from iOS 13, please follow the instructions below
How to Upgrade iOS 13 via Device
The first way to upgrade iOS 13 is, prepare your iPhone, iPad, or iPod Touch, then open Settings.
Choose the General option.
Select Software Update File, then the update will be downloaded.
After the download process is complete, the upgrade process will run. Just wait!
How to Upgrade iOS 13 through iTunes
Connect the device to PC or Mac then run iTunes.
Hit on the device thumbnail, then check for updates.
The update file will be downloaded and the process of upgrading to iOS 13 will be run.
That's how to get an iOS 13 update for iPhone
Thanks for visiting NyaaTech, See ya later. Neko