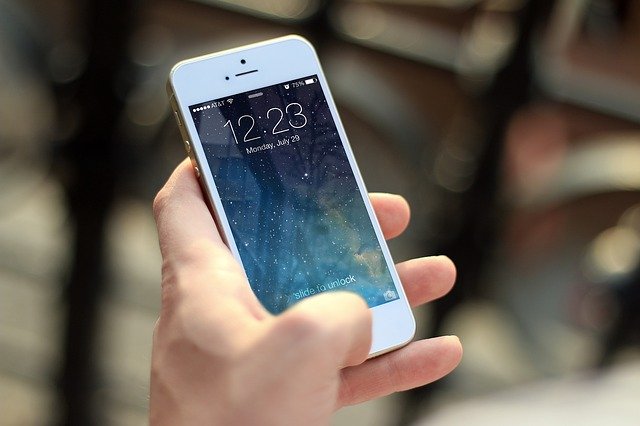 Don't forget to always back up your contacts. Contact can be lost suddenly, so this time I'll show you how to restore contacts on iPhone with ease.
Apple's iPhone smartphone is one of the most widely-interested devices in the user's interest for high-end smartphones, in terms of the technology that exists on any iPhone Apple smartphone without a doubt.
But in terms of how to back up iPhone contacts will feel a little difficult because as we know if the iPhone is using IOS that has no option back up the iPhone contacts menu directly. This makes the user find it difficult to back up/save their contact data on Apple iPhone.
For those of you who experience the same thing as above, do not have to worry because this time I will show you how to restore contacts easily.
Guide How to Restore Contacts on iPhone
If you want to restore your lost contact on the iPhone, please follow these several ways.
Using SimCard
Insert the previous SIM card that contains your contacts to Your iPhone.
Go to "Settings / Contacts / import SIM contacts".
If prompted, select a location to import your SIM card contacts.
Wait for the import to complete.
Open your contacts and make sure your contacts are imported.
Done
Using iCloud
Open "iCLoud.com" or open the iCloud on your PC and sign in with your Apple ID and password.
After logging in, click the "Settings" icon.
Scroll down to the "Advanced section" and hit the "Restore Contacts".
You will be shown a list of previously created archives. Find the archive date of your contact list and click "Restore".
Click "Restore" again to confirm and start the recovery process. Once it's done, an email will be sent to the attached Apple ID address.
Using iTunes
Connect your iPhone to the PC using the supplied USB cable and run the iTunes.
Hit the "Device" tab ".
Right-click on the connected iPhone and select "Restore from Backup".
iTunes shows the name of your iPhone as well with the latest available backup.
Click "Restore" to restore the contact to your iPhone.
Using Application
You can find a lot of applications on the App store to restore your contact, Just type "Contact Restore" and just select what you like!
So to restore the lost contacts, you can use some of the ways above. Don't forget to always back up your contacts because it's an important thing.
Have a question you want to ask? Just drop your comment below!
See you next time, Neko