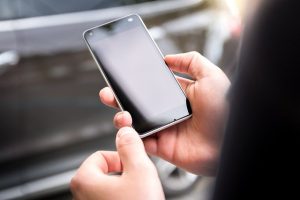 Clearing the cache doesn't necessarily have to use the app. The Android operating system has prepared built-in tools that can be used. Well, in this tutorial we will discuss about how to clear the cache on Android without using the application.
Caching basically helps the acceleration of the data transfer process both in the browser and the application, but on the other hand, it also overloads the storage. That's why some people choose to clear the cache in a given time span. Included on Android phone.
Tutorial How to Clear Cache on Android
This's the tutorial for cleaning cache without apps on Android, You can use for old nor new Android OS, please follow these steps below.
Go directly to the menu and tap "Settings".
Until in the Settings menu, now tap the "Storage" menu.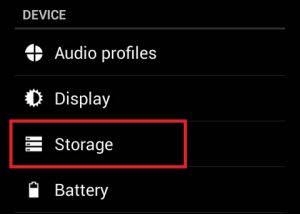 In the Storage, finds the "Cache" menu, located under Available and Apps. hit on it to clear the cache.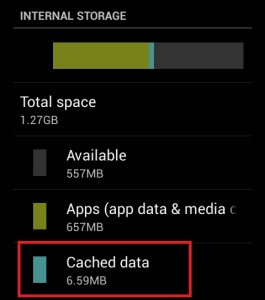 If you use different UI, maybe you will not find the cached menu in the settings, therefore, please follow the way below to clear the cache on Android securely without losing data.
Go to "Settings"
Then find the "Apps button"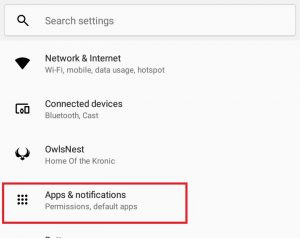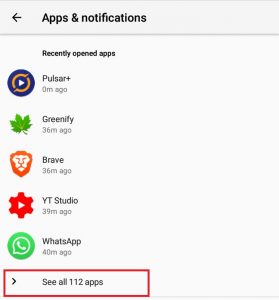 Please sort by size to know which apps are consuming a lot of storage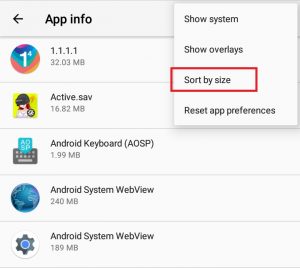 Just choose the app that you want to clear the cache
Hit on "Storage"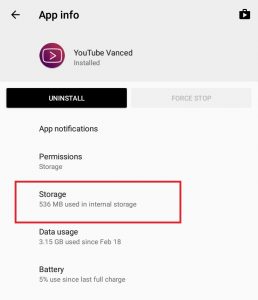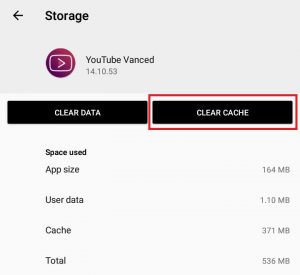 If your phone has been installed the custom TWRP, then you can swipe cache with TWRP 🙂
I prefer to use the above way to clear the cache on Android compared to using the cleaning app because it is safer, sometimes the cleaning app considers the data of a game as junk and finally delete it.
See you at other times. Neko