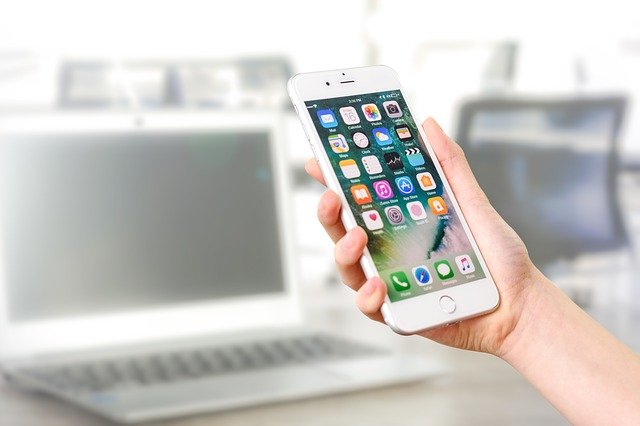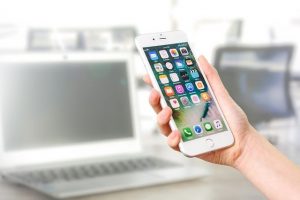 Hi, Your contact data may be lost at any time, therefore you are obliged to back up your contacts to a place, whether it be in iCloud, Gmail, or iTunes accounts. If one day you lose the contact data, then you can do restore contact that you have backed up before.
To back up contacts on Your iPhone, You can use iCloud, iTunes, or email. Well, here I will explain one by one how to backup/export contacts on iPhone.
How to Backup Contact on iPhone iOS
Well, please follow these steps!
How to Backup Contacts on iPhone to iCloud
This is the most simple way because you can do it directly on Your iPhone without connecting with other devices. In addition, all changes happening in your contacts will be instantly synced to iCloud, so there's no need for backups manually. And arguably it's easy, please follow the steps below.
Open the "Settings" menu,
Select your Apple ID, Make sure you have to created an iCloud account.
Tap on "iCloud"
Activate the Contact option, touch and if active will be green,
Tap Merge if prompted.
With this, your contacts will be automatically backed up to iCloud. So, for example, adding or removing contacts, the data in iCloud will also automatically change. Contact backups will not be mixed with other data, they will usually be created separately.
Done
How to Backup Contacts on iPhone to Gmail
You can also export the backups of contacts on the iPhone to your Gmail.
Connect Your iPhone to Your PC
Then open the iTunes app
Select Your iPhone name
Then select the Info / All Contacts / Google Contacts tab
Please enter your Gmail and Password
Click "Apply" if it appears.
Done
How to Backup Contacts on iPhone to iTunes
Of course, you also can use iTunes as well
Open iTunes
Select Your iPhone name
Hit "Trust" If it appears, this request usually exits if the first time it is connected,
Then select "Backup",
Wait until it is finished.
Done
Actually it's very easy to backup contacts on iOS, make sure you're always ready to face data loss unexpectedly by backing up your data.
See ya next time! Neko.