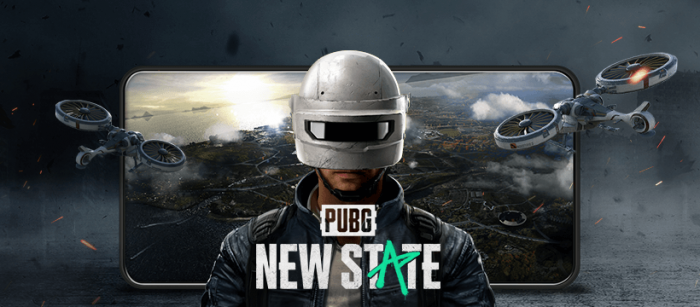 Hi there, Recently Krafton. inc announced that it will release a new game made by them namely PUBG: NEW STATE. Yup, the name is still PUBG but this is the original version for mobile, so the update does not follow the PC series anymore. Krafton will be the developer and also the publisher. This time I'll give you some information about the minimum system requirement for PUBG NEW STATE.
PUBGT New state will bring many features like never before in PUBG Mobile, the theme itself is more futuristic set in 2051 with more advanced weapons and vehicles. Even here we can find drones to track enemy positions.
Coming in 2021, PUBG: NEW STATE features the most realistic battle royale experience you will find on mobile. Players will be able to drop in and explore a new map that expands the lore, experience graphics that push the limits of mobile gaming, master the best and most dynamic gunplay on the market, and enjoy next-generation survival features that evolve the battlegrounds.
Trailer PUBG: New State
And yup a few days ago they have released the trailer that you can see this game has more realistic graphics with beautiful animation (This's PUBG, of course they must be). I hope this game has the config, so we can make some drop in the graphics section so it can reduce lag and be friendly for potato phones LOL.
Pre-Register
In the first week, since they launch the pre-register button, they reach over 5 million users, wowww, you guys make it! Hope the hype is real and the game is more fun to enjoy than PUBG Mobile. Pre-Register Here. After release, you'll receive permanent vehicle skin!
PUBG: NEW STATE Minimum System Requirements
And these are the devices you must have if you wanna join the battleground in PUBG NEW STATE, This's just an assumption and not necessarily accurate, Please keep in mind that the graphics of this game are very realistic and we do not yet know how minimal and maximum the graphics settings. But you need to remember of course if you can find this game in your Playstore or Appstore, you can definitely play it. Otherwise, you will not find this game or notice that your mobile phone will not support playing this game.
Android
Android Marshmallow or higher is better
RAM 2.5GB or higher is better
Chipset Qualcomm Snapdragon 660/665/662 or higher is better
Chipset Mediatek G70/G80/G85/G90/G90T or higher is better
Storage 5-10 GB (Can be higher after some update)
iOS
A10 fusion/A11/A12/A13/A14
This is a recommendation from me for now, I will update again if any information changes.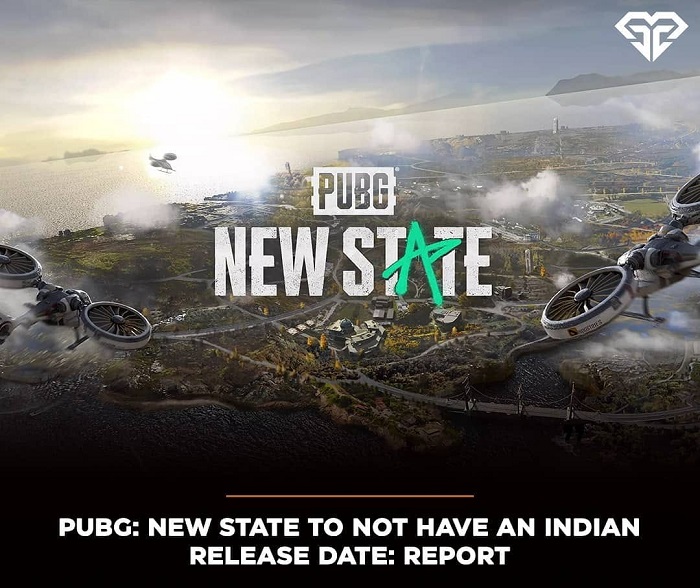 And here we go for the bad news, PUBG NEW STATE rumored will release global but exclude 3 countries: India, Vietnam, and China. I don't know why but they'll not release for this country, and PUBG Mobile India is actually ready for release but there seems to be a slight problem on the part of the Indian government that refuses the game to be released.
Well, let's wait for more information, hopefully, we can enjoy this new game. See you next time.
Neko