How to make and turn your photo into anime style? Hi guys, long time no see! how about you? I hope you'll be good in this pandemic. So how to make your face turn into a cartoon? I'll explain the easy steps in this post. It's easy, just use the Android instead of photoshop, Adobe AI, etc.. hahaha.
Basically, you need to learn how to create a vector to be able to make your photo into an anime photo style, You guys can use the software in the form of Photoshop, Adobe Ai, or others. Or at least you can buy some services that are on the Internet.
But do you know that now there is an application that you can change your photo to be like an anime photo? And the good thing about this app can be installed on any supported Android device.
Tutorial how to turn your picture into anime-style on Android
Alright, the first you need is an Android device. How about iOS? I don't know this app also exists for the iPhone or not. On this page, I just explain the steps for Android only.
First, download this app > Download Now
Install as usual, please notice this application isn't on Playstore, so the Play Protect will give you a warning. Just hit "Install Anyway"
Open the application
Turn on your mobile data or wifi
Hit at the "+" image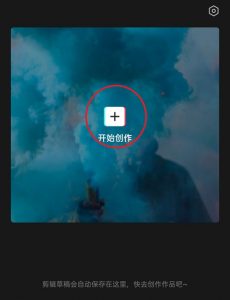 Allow the permission appear
Select your picture that you want to make into an anime-style picture. Keep in your mind your photo must be clear and not too far from the camera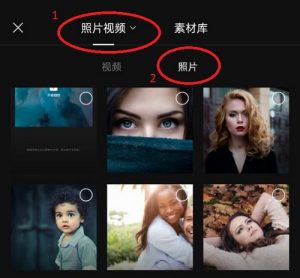 Then hit at the picture bar like a screenshot below, Scroll left and you'll find the symbol (look at the screenshot below)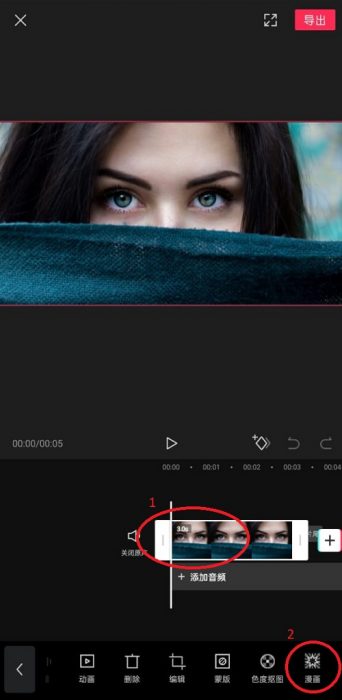 After you hit that button, the app will be loading. it means your picture is processing to anime picture.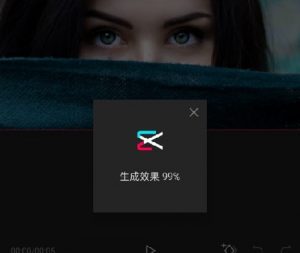 And boommm, the instant anime face converter it really works XD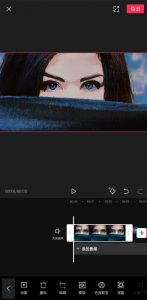 You can call this anime photo editor or photo to anime maker, but to be honest this's an app for editing video like TikTok lol. Because this's not the app for photo editing, you must save the photo with your screenshot features. This's how to screenshot on Android. Just follow these steps.
Click on the "expand" button at the top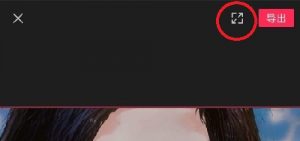 And take a screenshot
Go to your gallery and crop the photo with the photo editor or whatever as you like
Soit must be a lower resolution, isn't it? To increases the photo quality, go to https://waifu2x.pro/ and convert it to high resolution.
Sample result photo to anime
This's some result I've made with its application less than 3 minutes XD.
Do not forget this is an application for video editing, but it has a feature to convert your face into a cartoon style, but you can take a screenshot instead of saving the video XD. This is the best instant software I have tried, of course, the result is not as good as manual-made using software such as Adobe AI or Adobe photoshop, but the result is very good in my opinion.
If you have a problem, just leave your comment below!
See ya next time, Neko