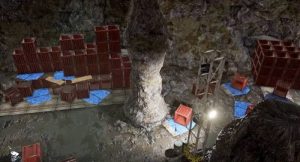 Secret Location in Vikendi
PUBG and PUBG Mobile is the Battleground game with 100 players can join the match at the same time. PlayerUnknown's Battlegrounds is an online multiplayer battle royale game developed and published by PUBG Corporation, a subsidiary of South Korean video game company Bluehole. And Tencent as a developer and publisher for the mobile version.
All players don't have anything when first starting the game, we are required to find their own weapons. Weapons can be found throughout the map, there are several spots that provide high-end tier loot, usually places with large buildings provide more loot.
Suggestion: How to Install PUBG Mobile KR/JP, PUBG Mobile Korean/Japan Version
There are also secret places that can only be reached by using certain equipment, for example, this cave. This secret cave is in the Podvosto region, precisely in the area of rock cliffs. This cave also exists on the PUBG Mobile version.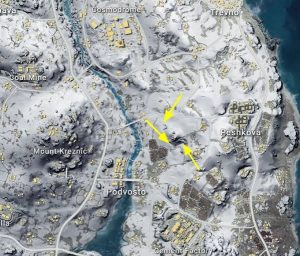 Maybe many people already know about this secret place, so I suggest to quickly go there to be the first.
Why choose this place?
Because here we can find loot like in a water drop, for example, ghillie suite, Backpack lv3, Helm lv3, Vest lv3, AWM, Groza, etc. There used to be 2 water drops but it looks like the developer deleted them. But still loot in this cave is very good.
Suggestion: How to Update PUBG Mobile Korea/Japan Version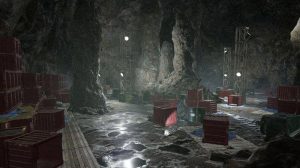 There are 3 entrances that can be accessed to enter this cave, the first way is to hit it using any vehicle, or if there is no try to use a grenade. Look for the entrance to the cliff section, marked by a bald spot.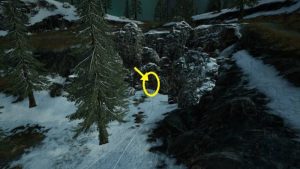 Just HIT it using the vehicle until destroyed and you'll see the hallway to the cave, and HAPPY LOOTING!
That's the secret location in Vikendi! Watch your back when looting!
Suggestion: How to Become a PUBG Mobile BETA Tester! (Android/iOS)
Have a problem or anything to ask me?
Just type in the comment section.
See ya next time!
Neko