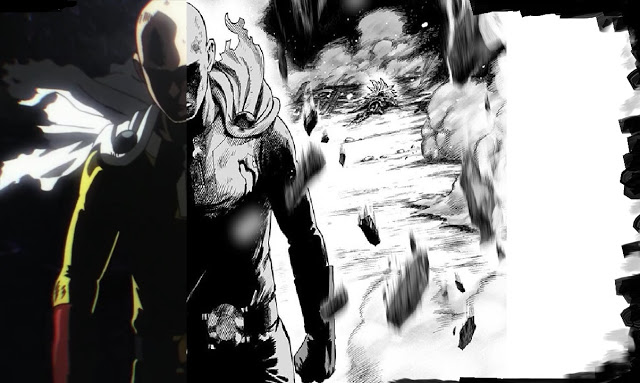 Anime vs Manga Comparison
Hi Manga lovers!
Hi Anime lovers!
Did you know there are some differences between Manga and Anime?
Yup, although the difference is not much, but I want to show that comparison between Anime & Manga.
BTW hay!
I'm Neko
Welcome to NyaaTech – Get interesting information and tutorials about Android, Tutorials, Gaming, Technology, Anime, Hobbies, Lifestyle. The information provided and the tutorial on this site are all free.
Manga is comics or graphic novels created in Japan or by creators in the Japanese language, conforming to a style developed in Japan in the late 19th century. The term manga in Japan is a word used to refer to both comics and cartooning. Wikipedia
Anime is hand-drawn and computer animation originating from or associated with Japan. Wikipedia
Suggestion :
Anime is usually an adaptation of the manga series, but not infrequently there are also those that come from novels and original stories from the studio.
To be able released on TV, Manga that contains elements of gore scenes, violence, ecchi XD usually it will be skipped by the studio who will work on that anime project.
One of the differences in the "Levi Ackerman" vs "Zeke Yeager" scene, Attack on Titan Season 3 Cour 2
The Manga version is more detailed from the Anime version.
Why?
Yup, because Anime will be released on TV, so if the studio who makes the uncensored anime, they need to release the BD/Bluray Disc version.
Scenes with excessive violence and blood will make the anime not be able to airing on TV.
That's why the most manga version has a better quality from the anime series.
Look at this scene when "Erwin" getting hit by a stone throw from "Zeke Yeager" from Attack on Titan Season 3 Cour 2
There is very different right? XD
Well, that's a little explanation about Anime & Manga comparison,
Everyone has a different opinion, how about you?
Suggestion :
I'm Neko
See you next time XD