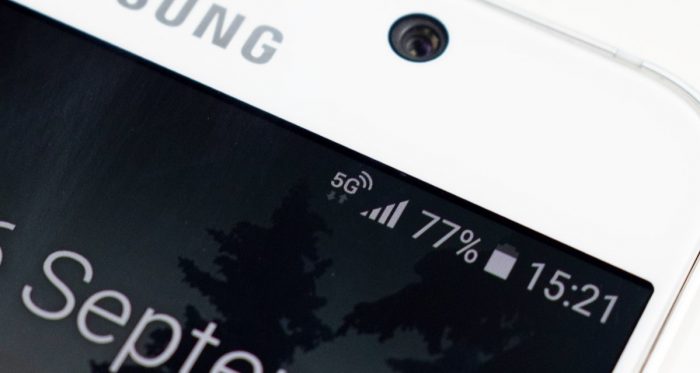 The fourth-generation or 4G has a successor called the fifth generation or 5G. it is cellular networks' technology standard. This network has been deployed by 5G mobile phone companies. Just like the 4G, the entire 5G mobile phone list is connected to the telephone network and internet by the radio waves. You can see the 5G internet speed.
5G network has been used in mobile operators. But those who are expert in this technology are working hard to use this digital network for some private networks that are applied in enterprise networking, critical communications, and industrial networking. For now, it is enough to focus on the upcoming 5g mobile phone. Below are several extraordinary phones with a 5G network.
Best 5G Mobile Phone
5G mobile phones in the USA and some other continents are available in limited numbers since the 5G network itself is still developing. If you really want to know the most updated best 5g mobile phone, here are some.
1. Samsung Galaxy S20 5G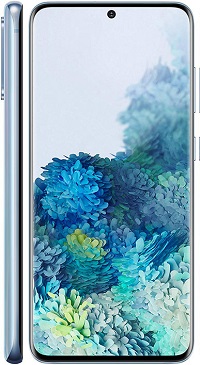 The entire models of Samsung Galaxy S20 are all equipped to have a connection to the 5G network. Nationwide 5G digital network allows you to use your Galaxy S20, Galaxy S20+ 5G, or Galaxy S20 Ultra to download, stream, and play games in a magnificent performance. This smartphone is the only one that has a reliable 5G signal both outdoor and indoor.
2. OnePlus 8 5G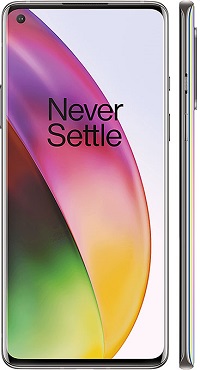 As the alternative of Samsung Galaxy S20 5G, there's OnePlus 8 5G that's not only amazing because of the digital network it has, but also the triple-camera feature. This smartphone comes in a 6.55-inch display that's new and immersive. If appearance does matter, the back case of this 5G mobile phone is going to make you love this smartphone.
3. Motorola Edge Plus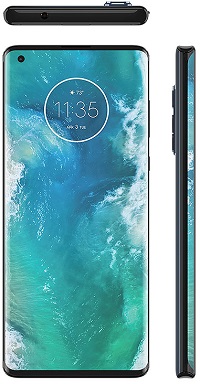 This wonderful Moto 5g mobile phone is completed with Snapdragon 865 for the processor. The 5G mobile network is supported by Verizon. It has a headphone jack, great performance, and booming audio. Unfortunately, though the audio of this amazing 2020 5G smartphone is impressive, the cameras are not enough to be compared to the cameras of its competitors.
4. LG V60 ThinQ 5G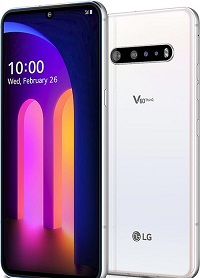 Just like 5G mobile phone Samsung, LG also has a 5G smartphone that comes with Snapdragon 865. Compared to Galaxy S20 Ultra, this one even has a thicker and bigger screen. If you love smartphones with a bigger screen or more screens, you'll love this one. This LG smartphone is the right option for those who are looking for a versatile 5G smartphone.
5. Samsung Galaxy Note 10 Plus 5G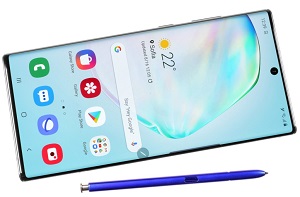 Here's another magnificent 5G mobile phone for Samsung fans. The 5G network has been added to this Samsung smartphone since 2019. This phone comes with an S Pen, a stylus that is multifaceted. Samsung Galaxy Note 10 Plus 5G is just like the Galaxy Note 10 but is heavier. Besides, this one comes with chipsets that are more advanced than the previous versions.
6. Nokia 8.3 5G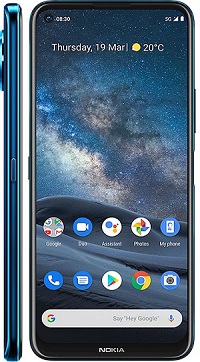 HMD Global comes back with a wonderful 5G smartphone it is called Nokia 8.3. This phone comes with PureView Quad Camera. This phone looks like one of Huawei's phones. The lenses used by this phone (including the 64-megapixel sensor, ultra-wide sensor, depth sensor, also macro sensor) are all certified by Zeiss.
7. Honor V30 5G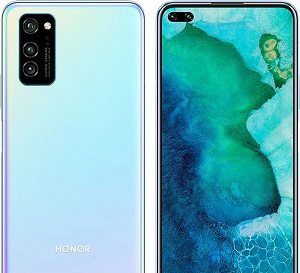 Honor V30 is a 5G mobile phone lowest price. Honor V30 5G mobile phones in India launch date was in November last year. Unlike most smartphones with a dot front camera, this Honor product comes with dual front cameras that are in screen cutout. It makes the phone looks like Samsung Galaxy S10 Plus.
8. Huawei Mate Series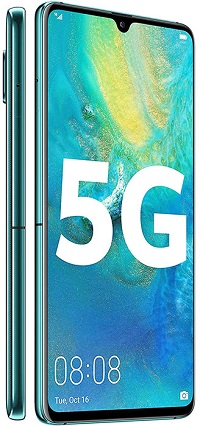 Huawei has released at least three marvelous smartphones with a 5G network. Those phones are Mate X 5G, Mate 20 X Pro 5G, and MatePad Pro 5G. Huawei Mate X is the best alternative is you want a cheap version of Samsung Galaxy Fold. The phone is completed with Falcon Hinge technology that allows you to fold your Huawei Mate X, just like Samsung Galaxy Fold.
9. LG V50 ThinQ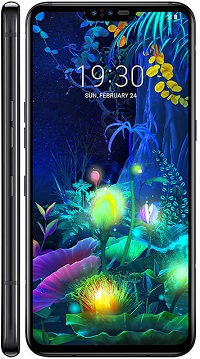 Together with Sprint, LG has delivered its V50 5G, somewhere in 2019. In fact, that phone became one of the first 5G mobile phone launch dates in India. This phone looks and feels like the previous LG's phone, V40. LG V50 has a triple camera: 12-megapixel camera with optical picture stabilization, 16-megapixel camera, and a 12-megapixel telephoto camera.
10. Sony Xperia 1 II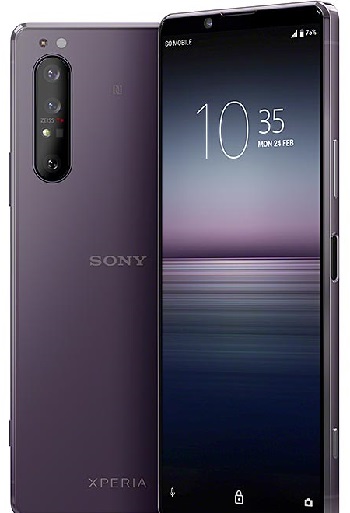 This new Sony Xperia 1 II has been launched in India not only with a 5G digital network but also with a massive OLED display, Snapdragon 865 processor, and upgraded camera. The three cameras are 12-megapixel cameras that are completed with a 3x zoom feature, Zeiss lenses, and some awesome features that are adapted from the Alpha cameras of Sony.
11. Xiaomi Mi Phones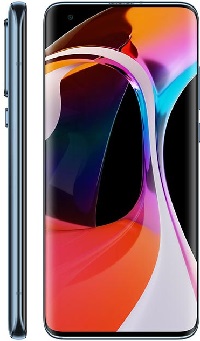 Xiaomi provides several 5G mobile phones including Mi Mix 3, Mi Mix Alpha, and Mi 10. This phone has been announced in China in October two years ago. It has been released in the United Kingdom last year. Not only the 5G network, but this smartphone also gets dual lenses 12-megapixel camera.
12. ZTE Axon 10 Pro 5G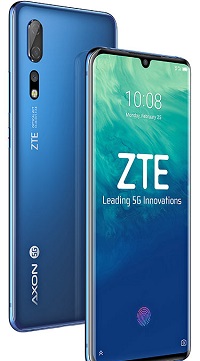 Last year, 5G capable smartphone from ZTE called Axon 10 Pro has been released in China and Europe. But that wasn't the only 5G smartphone from ZTE since this company also released Nubia X 5G and Axon 10s Pro 5G for those who are looking for 5G smartphones. Go check the price list and specification before deciding to shop one.
What about some other smartphone manufacturers like Apple, Asus, or Vivo? Unfortunately, there's no rumor yet about them completing their new products with a 5G digital network. Apple itself isn't really good in the following technology. When the competitors come with the latest technology, Apple doesn't follow immediately. You may need to wait a bit longer for your beloved brand to release a 5G phone.
For now, why don't you try using the available 5G mobile phone? One day if your beloved brand mentioned above finally releases the latest smartphone completed with 5G digital network, you'll just need to move on to it. Besides, those 5G android smartphones all come at a much lower price.