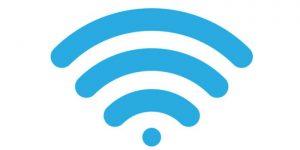 Share Your Connected Wi-Fi with Your Friend as a Hotspot
Want to share the Wi-Fi connection to your friend but won't give the password? You can try this way. How to Tethering Wi-Fi Connection as a HotSpot on Android Without Root?
Wi-Fi in this modern era already covering almost the entire world, wifi is also one of the practical choices for surfing the internet compared to cellular networks.
Wi-Fi is a family of radio technologies commonly used for wireless local area networking (WLAN) of devices. It is based on the IEEE 802.11 family of standards. Wi‑Fi is a trademark of the Wi-Fi Alliance, which restricts the use of the term Wi-Fi Certified to products that successfully complete interoperability certification testing. The Wi-Fi Alliance includes 3Com, now owned by HPE/Hewlett-Packard Enterprise, Aironet (now owned by Cisco), Harris Semiconductor (now owned by Intersil), Lucent (now owned by Nokia), Nokia and Symbol Technologies (now owned by Zebra Technologies). Wikipedia
But in order to maintain wifi security, we must create a password to secure our wifi from the use of unknown people. There are times when we want to share the wifi network but don't want to give the password. Can we connect the wifi to our smartphone then continue to make it as a hotspot? Yup, you can!
Suggestion: How to Play YouTube Video on Background and Lock Screen (Android)
Normally, you can't turn the Hotspot if your phone connected to Wi-Fi. If you do this, one of them will be shut down automatically. So we need the 3rd party app. I'm using the NetShare app. Well… there are so many apps similar to this one but I use this for the tutorial.
How to Tethering Wi-Fi Connection as a Hotspot on Android Without Root
Please use this method as well as possible and not to the detriment of others
Install the NetShare application at the Play Store (You must install this application both in your smartphone. One to tethering and one more for connect)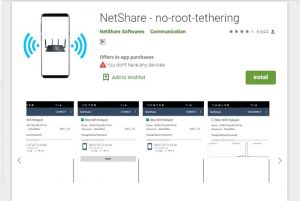 Then Open the NetShare and connect to Wi-Fi that you want to tether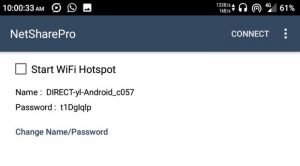 Hit "Start WiFi Hotspot"
Wait and "Enable" WPS at the right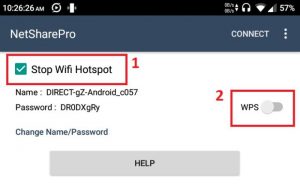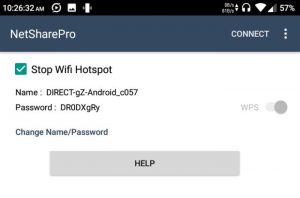 Open the NetShare at the other phone
Just hit "Connect" and wait until connected
Done
Now you successfully tethering the Wi-Fi as a Hotspot
Some Features:
You can create a WiFi Hotspot to share cellular data or extend your existing WiFi connection. Just as a WiFi Repeater and Support for Android 6 and above.
You're also can tethering is completely hidden & undetectable.
Create portable WiFi Hotspot while connected to a WiFi network to share a WiFi connection from your device to other devices as a WiFi Repeater, and so many more.
That's a way to tethering the WiFi and turn it into a Hotspot on Android (No Root), Based on my life LOL this way save my Wi-Fi LOL XD
Don't carelessly give wifi passwords to others because they could have used this tutorial to give your wifi access to their friends .. hahaha XD
Have a problem or anything to ask me?
Just type in the comment section.
See you next time!
Neko