How to Download Torrent File with Android?
What is a Torrent File?
Torrent is an alternative media that is used to upload or download small or large files via the internet. Files that are downloaded with a torrent usually have a faster download or upload speed because it is divided into several small partitions and has a "Seed" and "Peers" system. What is needed to download a torrent file is a "Torrent Client" such as Utorrent, etc.
Actually, a lot of people using the torrent if they are downloading the large files. That's because the torrent files have the powerfull speed and always support to pause/resume the download process anytime you want!
Can I download the Torrent file on Android?
Yup, you can! there are so many applications you can try to download the torrent files with your Android and most of the applications are free to use.
Suggestion: How to Record the Screen with Internal Audio on Android (Magisk Modules)
It's very recommended to use a torrent file to download a large file such as games that most of the sizes are above 10GB, but not only that, now many other files are available for download using the torrent client.
How to Download Torrent File on Android
To download the torrent file on Android, I'm using the 3rd application.
Use the application like "IDM+" you can get HERE and install it
Download the "torrent" file with your browser or default downloader (The torrent file it's just some KB with ".torrent" extension)

Open the "IDM+" and hit at the "Magnet" button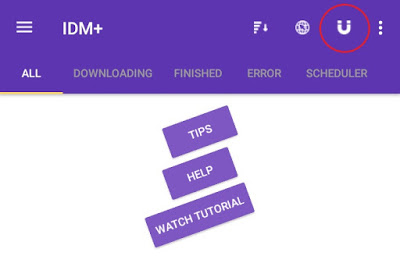 Hit at "Browse", Actually you can also use the magnet link!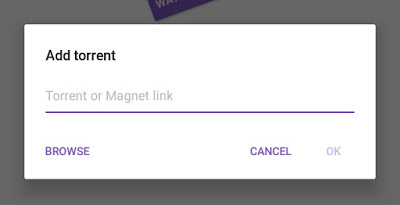 Select your "Torrent file" your downloaded before and hit Select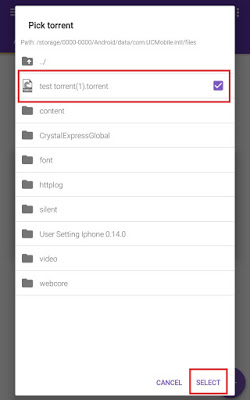 Wait for the process and the file will download automatically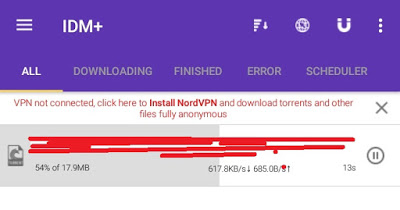 You need to know that the download speed also depends on your network, if you use a network with slow speeds, the download process will also take a long time even if you use a torrent!