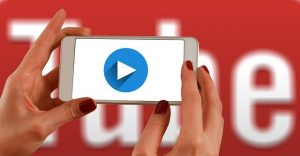 Playing Youtube Video on Background/Lock Screen
How to Play the Youtube Video in the background or lock screen on Android?
This way is the same as you open the youtube at the PC/Laptop. You can still be playing the video although you minimized the browser or switch to other tabs.
It can possible to practice on Android devices? Yup, you can! You can also play the video from youtube in the background process. For example, The video still playing although you switch the screen to another application, it's the same as at the laptop/PC.
YouTube is an American video-sharing website headquartered in San Bruno, California. Three former PayPal employees-Chad Hurley, Steve Chen, and Jawed Karim—created the service on February 2005. Google bought the site in November 2006 for US$1.65 billion; YouTube now operates as one of Google's subsidiaries. Wikipedia
Suggestion: How to Save Youtube Videos to Gallery? EASY
Now, How to Play YouTube Video on Background or Lock Screen with Android devices? Here's the full tutorial!
How to Play YouTube Video on Background or Lock Screen (Android)
Use the Google Chrome browser. Some browsers maybe have these features, but I choose Chrome to practice it! Everybody knows this browser.
Open YouTube with Google Chrome (not the YouTube application)
Look at the "Top-Right" Chrome browser, click the 3 dots button
Turn ON "Desktop Mode" and the Youtube will be reloaded into the desktop version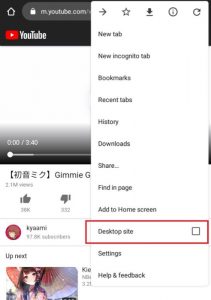 Search your video that you want to play
Just Play the video and try to quit from Google Chrome (Just hit the Home button on your devices or switch to other application), Don't clear Google Chrome from the "Recent Apps"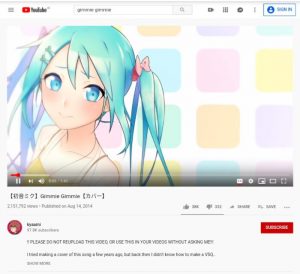 The video will be stopped! look at your "Status Bar" there is a youtube panel! You can play the video by clicking the play button.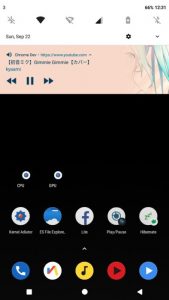 Also, you can play the video although you locked the screen!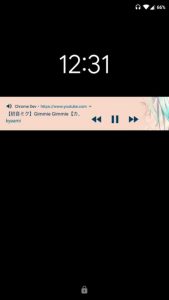 That's How to Play YouTube Video on Background and Lock Screen! I hope you like it.
The other method is by using the "Youtube Vanced", Youtube Vanced is a modded version from the youtube application. You also can play with mini playback!
Have a problem or anything to ask me?
Just type in the comment below.
Have a nice day, See ya next time!
Neko