Hi guys, How's going on? Do you guys like Japanese voices? Haha, I think most anime enthusiasts would love a Japanese voice line compared to English. Did you know that in Mobile Legends, there is a Japanese Voice feature for voice heroes? If you do not know, you can see the tutorial How to Change Mobile Legends Hero's Voice to Japanese in ML below.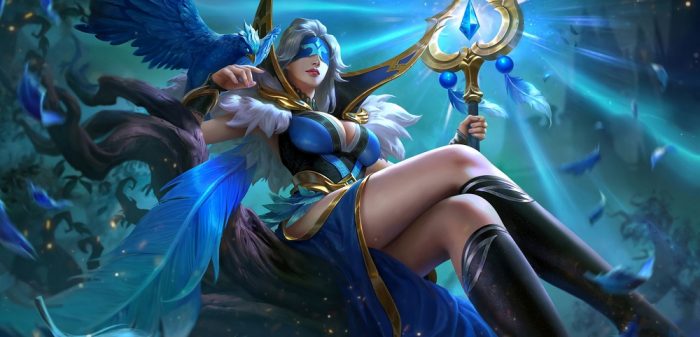 This's different from PUBG Mobile Japanese Voice which has to change the server to Japan and playing in the KRJP version, but the Japanese voice in MLBB is available for all regions and servers.
Well, Mobile Legends: Bang Bang is a mobile multiplayer online battle arena developed and published by Moonton. Released in 2016, the game has become popular in Southeast Asia and was among the games chosen for the first medal event esports competition at the 2019 Southeast Asian Games in the Philippines. Wikipedia
But dit you know recently, news has been heard that Mobile Legends has been purchased by TikTok. And that is true. Moonton and Mobile Legends were actually acquired by TikTok. TikTok's parent company, ByteDance, has made acquisitions of Mobile Legends games as well as Moonton.
Until now both Mobile Legends and Moonton have been under the ownership of ByteDance.
But I don't really care about that news, Cuz the one I'll show you is about to change the Herp's voice to the Japanese language. Just follow the tutorial below.
How to Change Mobile Legends Hero Voice to Japanese
You can use this tutorial to change the hero's voice only, this will not change the language of the game system, so you can use the language in the game according to the language you want.
Open Mobile Legends Bang Bang!
Just go to the "Settings"
"Basic Settings"
Point to "Hero Voice"
Just tap on "に ほん ご" (Japanese)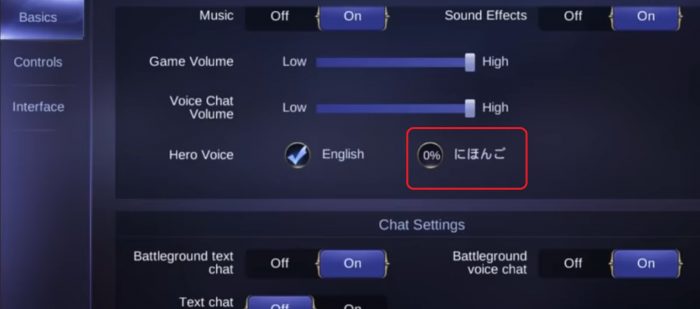 Maybe it will download if you have not done this before
After you switch to Japanese voice, Now just close the game
Open the game again
Now the voice is changed and you can see the Seiyuu's name below the Hero's name.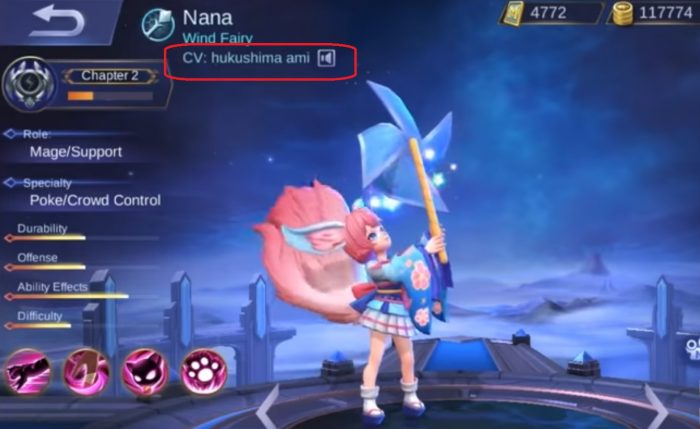 Now you can hear your beloved hero is waifuable LOL XD
That's the simple way to change voice Hero on MLBB to Japanese. If you have a problem or wanna ask me something, don't hesitate to place your comment below. I'll help you as fast as I can.
Have a nice day!
Neko