Final Fantasy VII Remastered
Hi All
Welcome to NyaaTech, Get interesting information and tutorials about Android, Tutorials, Gaming, Technology, Anime, Hobbies, Lifestyle. The information provided and the tutorial on this site are all free.
It's me Neko. How are you? I'm Fine by the way XD
Final Fantasy is a Japanese science fantasy media franchise created by Hironobu Sakaguchi and developed and owned by Square Enix. The franchise centers on a series of fantasy and science fantasy role-playing video games. "WikiPedia"
Final Fantasy VII will make a remake version by Square Enix, yup you guys remember about Tifa Lockhard? XD, she will be remastered!
Final Fantasy VIII Remastered marks as the 20th Anniversary of the original release with new visual updates and brings the story of the game to the modern platform.
Suggestion:
Final Fantasy VII Remake is available for: Steam, PlayStation 4, Xbox One, and Nintendo Switch.
Square Enix has released some rendering character for Final Fantasy VII Remastered.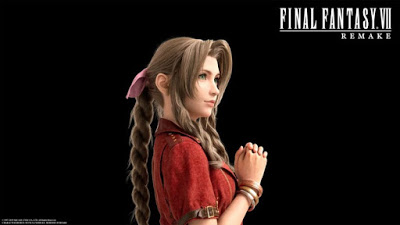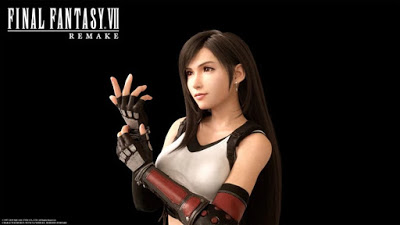 Final Fantasy VII Remake will be released for PS4 begins on 3 March 2020.
So prepare your wallet guys XD
Suggestion:
Anything to ask?
just type in the comment section. have a nice day and see you next time!
Neko