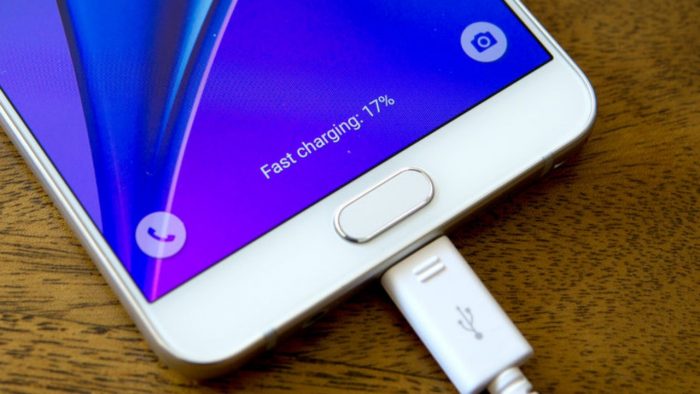 When my phone's battery goes lower than fifty percent, I would start looking for my charger. I believe you're just the same as me. How do I know? Because you're here, looking for top 10 fast-charging smartphones to replace your old one. Since smartphones became an important part of human life, everyone wants their smartphone to be fully charged in a short time.
But first of all, you better know what this quick charging technology is and how does this technology work. Then you can start looking for one of the fast charging smartphone lists.
What Is Fast Charging Smartphone
Smartphone batteries will charge when the current passes them through. Higher voltages and greater current can charge your smartphone batteries faster. But there is an IC or charge controller that protects the smartphone against the current dangerous spikes. The controller chip of the smartphone regulates the electricity's overall flow into the battery and out the battery.
Controllers of lithium-ion will define current at the point your battery charges. It works by measuring voltage and cell current of your battery before adjusting the flowing in the current. Some smartphones use the converter DC to DC that will change input voltage. Also, integrated circuits that are fancier are used to adjust the battery terminal and charger input resistance.
Usually, the current amount that's drawn by the charge controller is dictated by the software of the smartphone. There's USB 1.0 also USB 2.0 plug which can deliver power up to 2.5 W. That is typical phones' charging rate which doesn't amount to a bunch of power. Then there's USB 3.0 port that pushes 4.5 W. USB 3.1 is capable to deliver even higher voltage.
Now, you'll see several best fast charging smartphone units that will help you saving time in charging your phones.
Most Fast Charging Smartphone
1. Honor Magic 2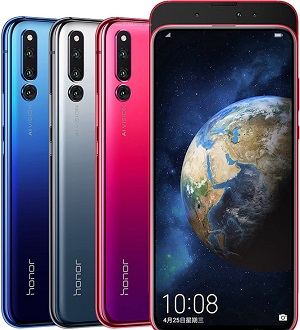 This phone is one of the top fast charging smartphones in 2019. Honor Magic 2 has a 3,400mAh battery that only takes 49 minutes to reach the full battery – from empty! The battery life of this phone is also marvelous since you can use the phone for normal use for two days. This phone also has some other cool features like plenty of storage, sliding front camera, and so on.
2. Huawei P30 Pro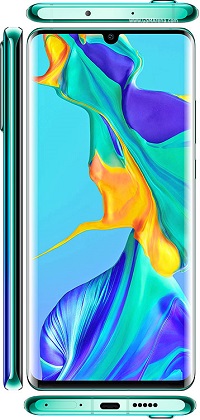 Huawei P30 Pro comes with a 4,200mAh battery along with SuperCharge technology in 40 W from its company. You will need 56 minutes to charge this phone from no battery to a hundred percent. It also comes with a wonderful 32-megapixel front camera, triple back cameras with 40 megapixel, 20 megapixel, and 8-megapixel lenses.
3. Xiaomi Mi 9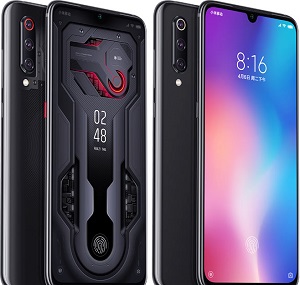 Another magnificent fast-charging smartphone has only a 3,300mAh battery, it is Xiaomi Mi 9. This cheapest smartphone with fast charging will only need 58 minutes of your time to charge the phone from zero to full. Unfortunately, this phone is for sale with an 18W charger inside the box. If you need it to be fast charging, you need to purchase the 27W Xiaomi original charger.
4. Oppo R17 Pro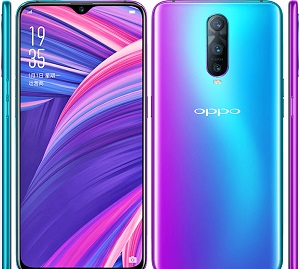 Oppo R17 Pro is completed with a 3,700mAh battery and Android Oreo 8.1. It comes with 8 gigabytes RAM and 128 gigabytes internal storage. The cameras are absolutely amazing. This will take 69 minutes to charge the battery from empty until it is fully charged. Compared to the other three phones above, this Oppo's is the latest one.
5. OnePlus 8 Pro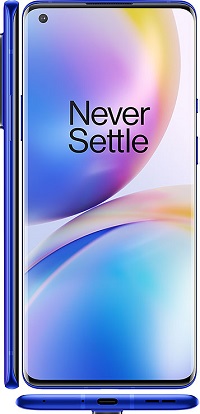 OnePlus 8 Pro has a 4500mAh battery and is completed with a 16-megapixel front camera and 48-megapixel rear camera. To reach fifty percent battery from zero, you'll need thirty minutes charging it. So to reach a hundred percent fully charged, you must spend an hour. This phone comes in two versions, 8 GB RAM with 128 GB storage and 12 GB RAM with 256 GB storage.
6. Samsung Galaxy S20 Ultra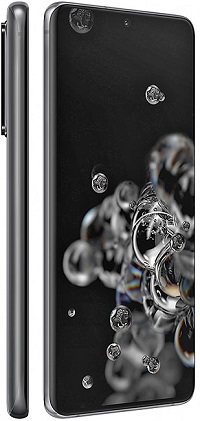 Samsung Galaxy S20 Ultra has a 5000mAh battery along with 12 GB RAM and 128 GB internal storage. The rear camera has a 108-megapixel lens and the front camera has a 40-megapixel lens. Samsung designed this Galaxy S20 Ultra to support the 45W fast charging feature. Besides, this device has been completed with the latest Android 10.
7. Vivo V19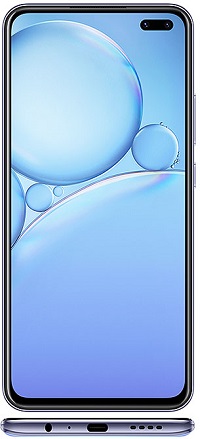 Vivo V19 is a fast-charging smartphone that comes under 400 dollars. V19 is completed with 8GB RAM and two storage options, 128 GB internal storage, or 256 GB internal storage. The 4500mAh battery added to this device support the 33 W FlashCharge. To be a good fast charging smartphone, Vivo completed this device with USB
8. Realme 6 Pro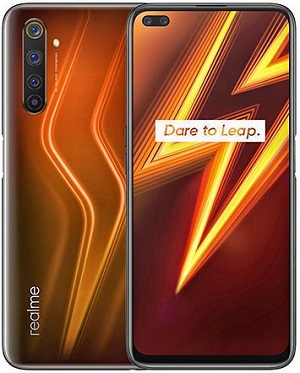 This one is even cheaper than the seventh fast charging phone above. No wonder, it only gets 4300mAh battery that comes with 30W original fast charger from Realme. To charge this phone until fully charged from empty, you'll need to charge this phone for 57 minutes. Realme 6 Pro comes with a 64 megapixel back camera and 16-megapixel front camera.
9. iQOO 3 5G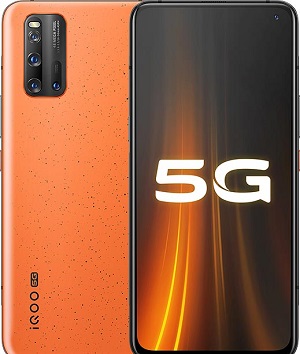 iQOO 3 5G is completed with a 4500mAh battery and 55W fast charger. The battery lets you use this phone for a whole day long. This device requires an hour charging to raise the battery from zero to a hundred percent. Looking for a perfect smartphone for your amazing games? iQOO 3 5G is the answer, it has 12 GB RAM with 256 GB internal storage.
10. POCO X2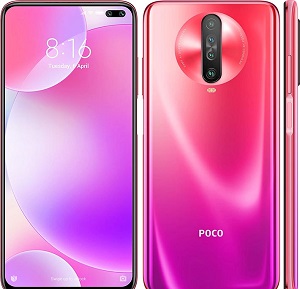 POCO X2's battery is a 4500mAh battery that supports the 27W fast charging. Unlike Xiaomi that requires you to get the charger separately, POCO completed the box with one unit of the smartphone and the fast charger together. So actually, the price list of Xiaomi's fast-charging phone is still high compared to the POCO fast charging smartphones. This one is also recommended for a gaming smartphone.
Those recommended fast-charging smartphone units are the best ones between 2018 and 2020. If you need one that's affordable enough, get a unit that has been completed with the fast charger instead of buying the fast charger separately. Watch the spec before you move on to the price list. Always compare the price with the quality offered by phone manufacturers.
Samsung might be pricier, but it comes with better quality. But for me, Xiaomi is everything. Yet, it all depends on what you're looking for.