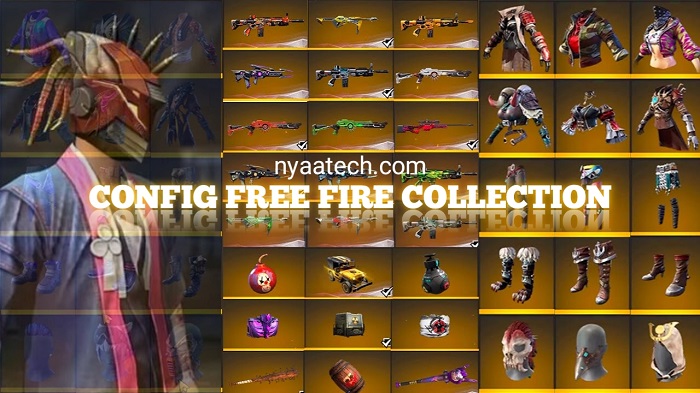 Hi! You can upload your Config FF file on NyaaTech. As we know this file can make your account full of skins. I'll publish your file on the application in Play Store, Download now: Config for FF App
Please compress your files to (Zip, Rar, 7z).
Make sure you've tested it for working perfectly.
Let's share.
PLEASE PROVIDE A VALID & UNIQUE CONFIG NAME.
"Thanks for your contributions. Booyah!"